William M Ross Family, Rusk County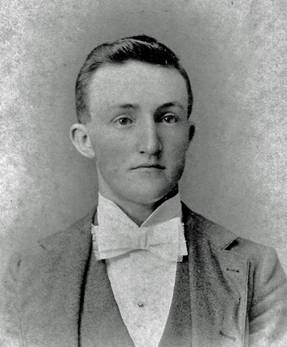 William McDonald (Donald) Ross (1876-1938)
---
Not sure where or when this picture was made, but feel like it might have been in the Overton area when he was in his early 20's.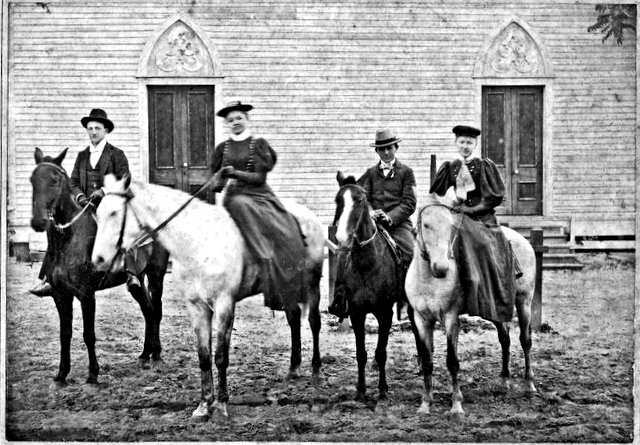 McDonald Ross (1876-1918) on right.
[note the girls are side-saddle]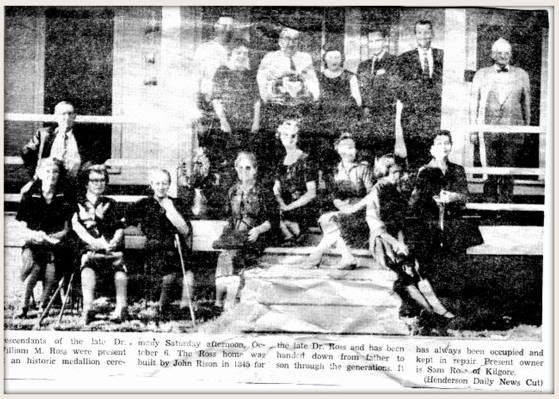 William M Ross Family
This newspaper picture was wrinkled and didn't make a good copy. I don't know the newspaper or date as it was found in Louise Ross Vaught's house after she died. It reads: Descendants of the late Dr. William M. Ross were present at an historic medallion ceremony Saturday afternoon, October 6. The Ross home was built by John Rison in 1845 for the late Dr. Ross and has been handed down from father to son through the generations It has always been occupied and kept in repair.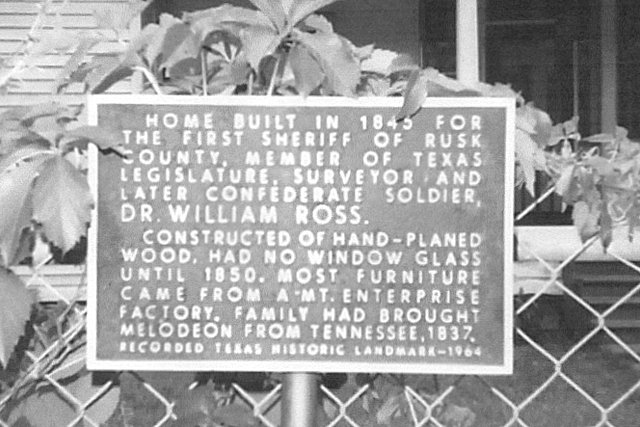 William M Ross home
---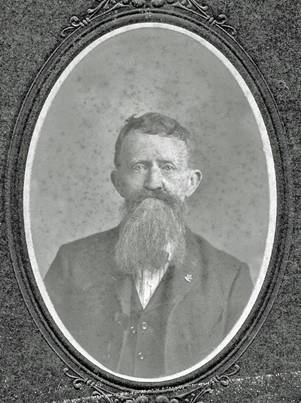 William Gillespie Ross (1850- 1926)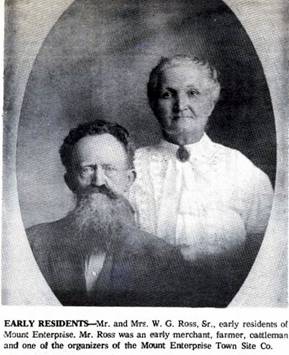 William G and wife Dora Tennessee Ross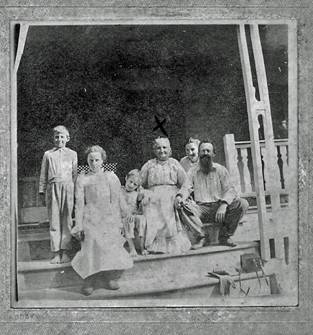 William G and Dora at home
---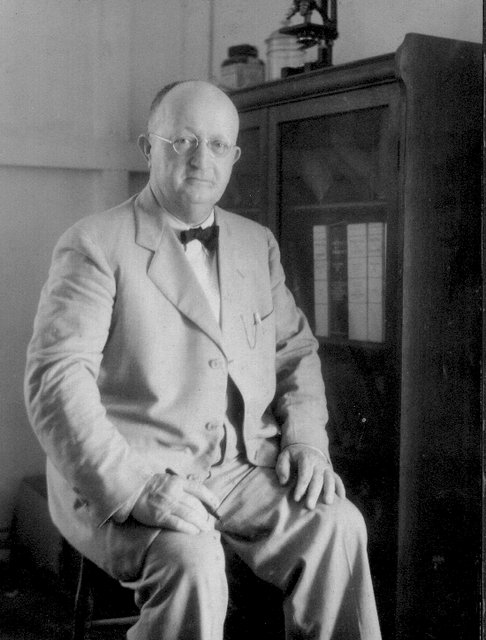 Dr Griff Ross (1880-1948)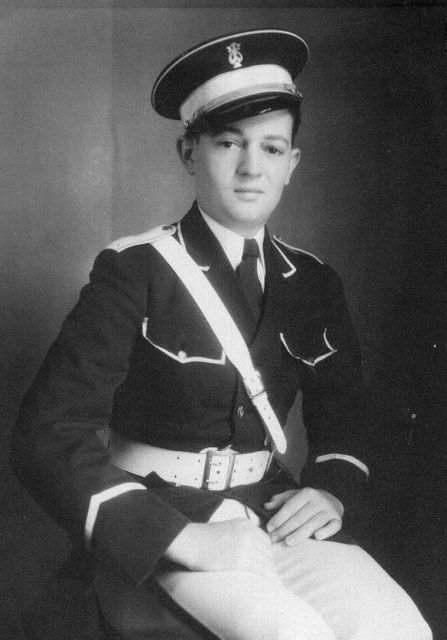 Dr Griff Ross (1880-1948)
---
Dr William Fernand Ross (1925-1994)