1950 New London School
These names and pictures were taken from the 1950 school annual. Each picture is about 30kb.
The principal at the high school was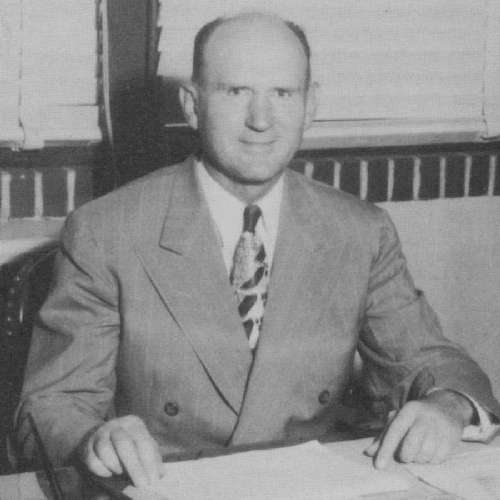 Mr. R F Copeland.
The principal at the elementary was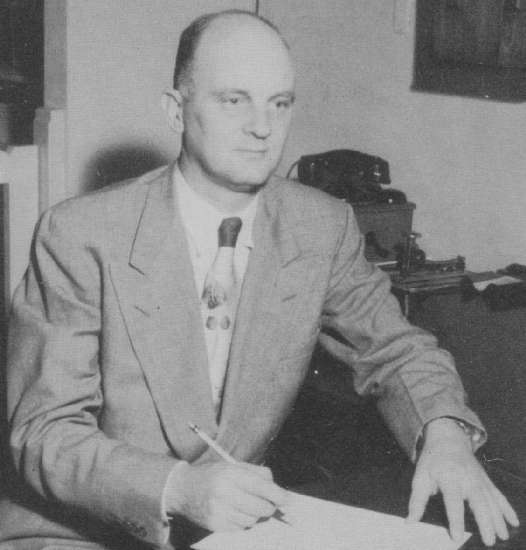 George T Mason.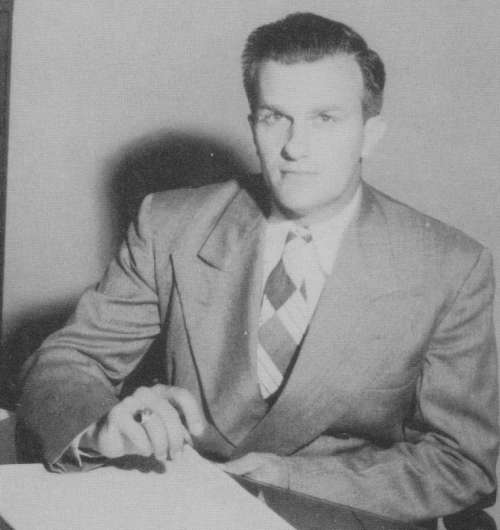 Henry A Coers was the principal at the junior high.
The superintendent of schools was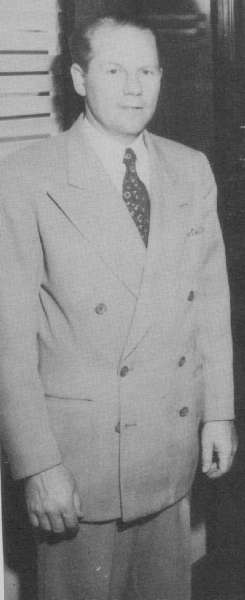 Allen Kavanaugh.
The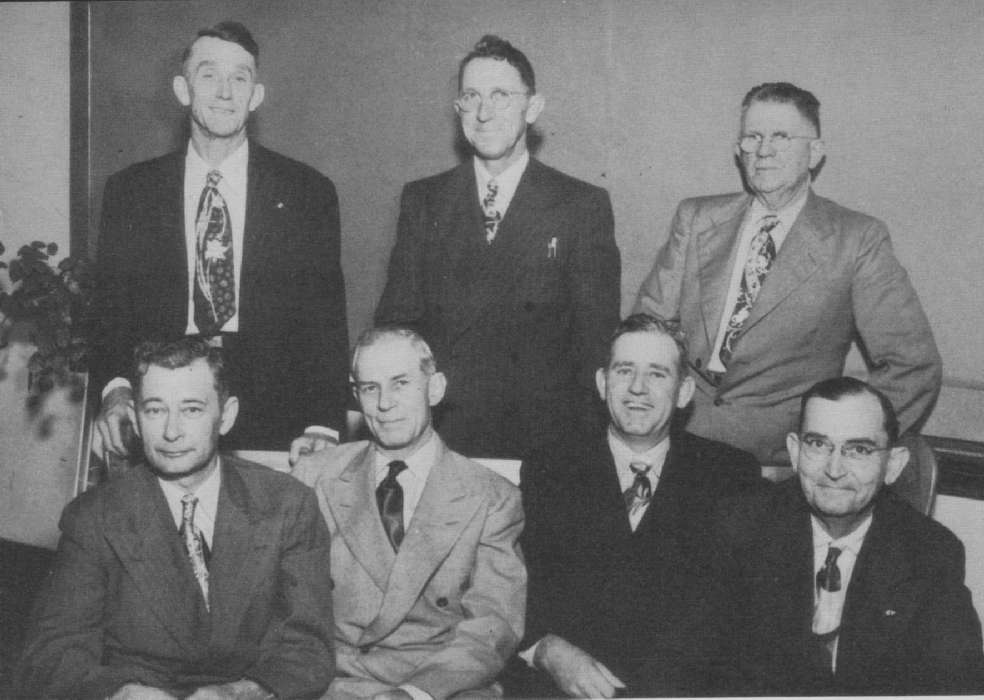 Board of Trustees included J P Watson, N L Field, J P Hamil, W C Randolph, C J Magourik and J Wyche.
(this image file is 57k)